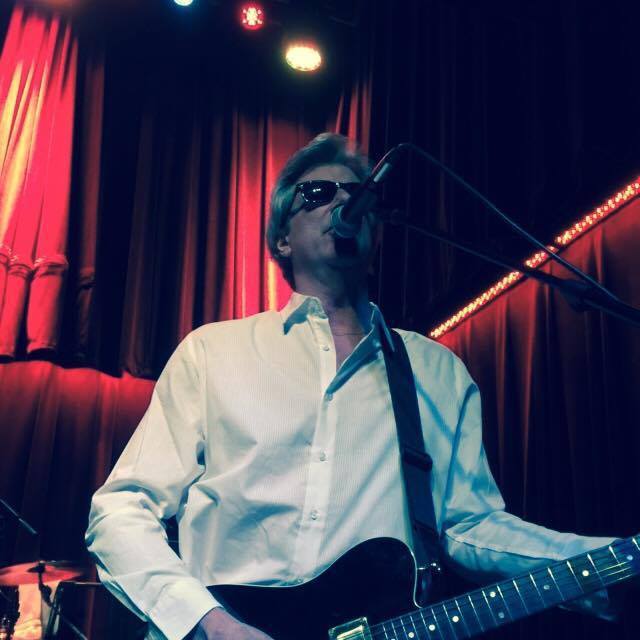 It's been a while since I last updated this page. I'll try to stay more current. I've moved to Florida and am mostly loving it. I miss my friends, and the Jersey Shore and it's going to be a lot harder to do gigs in the old neighborhood, but it's actually really cool down here.
Due to some unforseen and really disappointing legal difficulties, the A's Live at Underground Arts DVD and CDas well as our last recording (Back Together) are no longer available. Believe me, we would love to be selling these products - but there's just no way. There are just circumstances that make further sales of these discs impossible.
Meanwhile, I'm very happy with the way Back Together turned out. The 5 songs were artfully mixed by Grammy award winning producer William Wittman! He really did a terrific job, and it was, as always, a pleasure. Unfortynately, due to the same legal threats from thje "engineer" who laid the tracks, this record will also not be available anywhere. You CAN hear some here though... Click here to hear excerpts.
I promise I will have the instruMENTAL CD ready for release by Xmas. It makes a lovely coaster or rear view mirror ornament.. I've decided to use all of the orginal recordings, some dating back to the 90s. This way it's more of a retrospective, with all works presented in their original form. It also means I don't have to put any more work into it. The CD and downloads will be available at nukefizz.com.
That's it for now, check in from time to time and say hi!